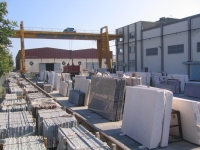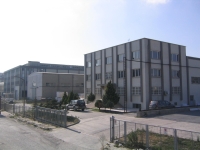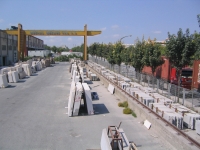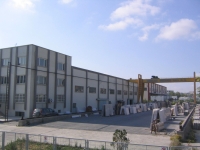 ABOUT MARBLE AND GRANITE

From the first centuries, humankind apply to make their houses, architectures, buildings and other places by using natural stones.By the time, the communities whose level of living have been better day by day, prefer natural stones because of their durability and good look. And so on marble became the symbol of abundance,prosperous and comfort.And the sharp increase in the usage of natural stones with the development of the industry and technology, is the proof of this.
In Anatolia,natural stones especially marble's history belongs to the first ages.The marble lodes in Anatolia have been worked up by all civilizations that they feel Anatolian chersonese as their home town.Marble have been used especially for building monuments by all civilizations because of its durability and aesthetic.
Today marble is being used in floor covering (%36), as in frontage (%14) and out frontage(%10) covering material in construction sector, making graves (%11), decoration material (%8).
Two thousand years ago antique marble business administration had been started in the Marmara island and source of that,marble had its name from that island.Marble became the leader of the mining industry with the benefits like making hundreds of million dolars exportation capacity,decreasing unemployment rates,increasing added values and so on.Marble proved its importance with the profits that it provided for the people.
Granite is the material which is being prefered in the modern architecture because of its physical features and also it is giving us thousands of options with different colours ,tissues and structures.Granite has physical advantages as protecting things from the external effects,keeping its own brightness and first image for long years,fixing the air condition and climate at a level in the buildings,to mirror the sun shine,not to need periodical care or maintenance.
In the old ages,it was too hard to use granite and it was being worked up in bad conditions.But now on, it is being produced and worked up with special methods and high technological machines.Granite is being used at the different areas in real estate and construction and it seems this will continue like that.